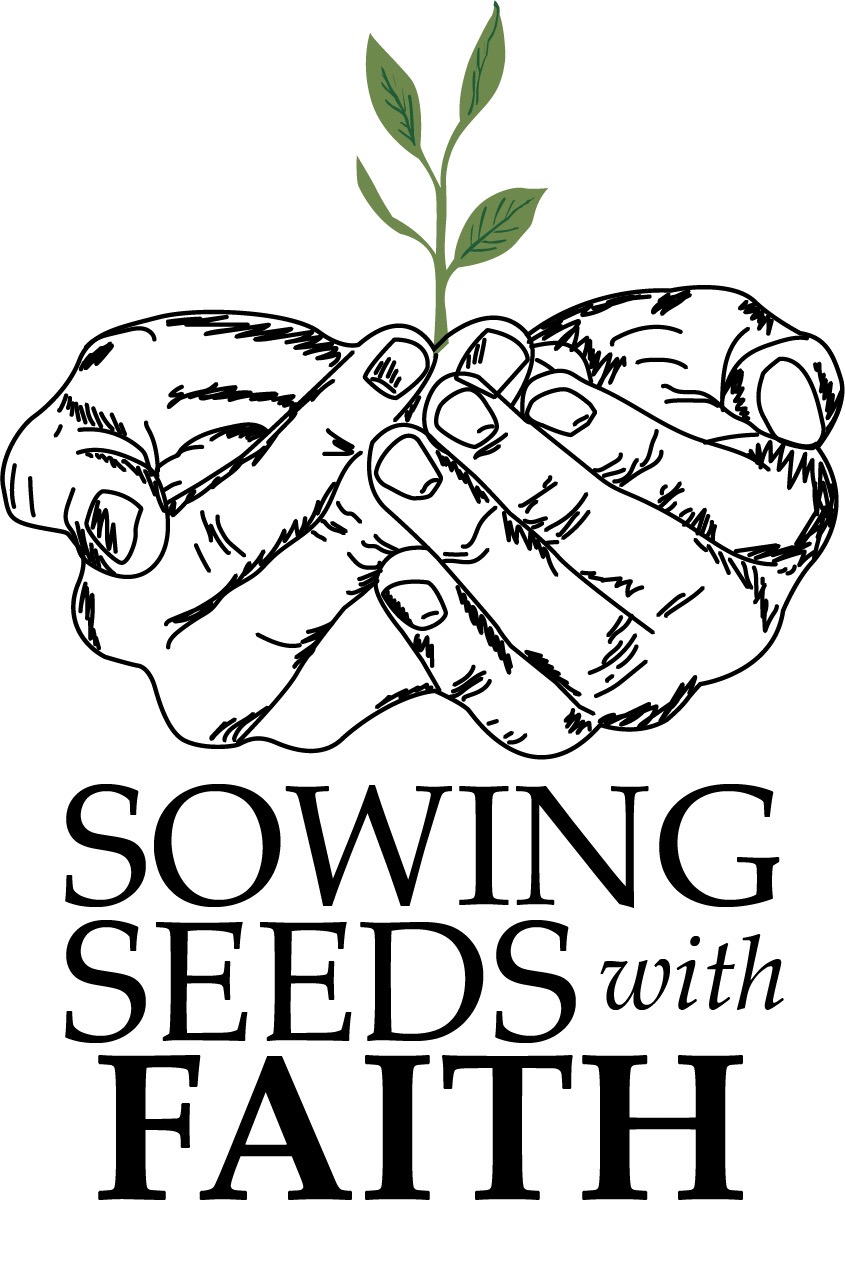 Since February 2017 Sowing Seeds with Faith has opened up doors for youth in the Greater Kentuckiana area.
Our GOAL is the development of ALL youth with a focus on the underserved.
We have three main components in which we provide services to our community.
Tutoring
– we serve over 150 youth between grades K-12. After school, Monday – Friday throughout the full school year
Mentoring provides at-risk kids with the opportunity to plan, create, and execute both professional and personal goals.
Summer Camp runs for 8 weeks that provides both academic and social enrichment. The academic aspect is taught through our own accredited curriculum, which includes Math, Reading Comprehension and Black History.
Click

HERE

to Learn more about Sowing Seeds with Faith.