Galilee Community Development Corp
The mission and mandate of the Galilee Community Development Corporation is to transform our community. Our youth outreach includes after school tutoring, mentoring, and the Summer Academic Camp.
It's the Dawn of a New Day! On Sunday April 23rd, A groundbreaking ceremony was held for the construction of our new basketball court! This court will be a huge part of our outreach to young people in our neighborhood.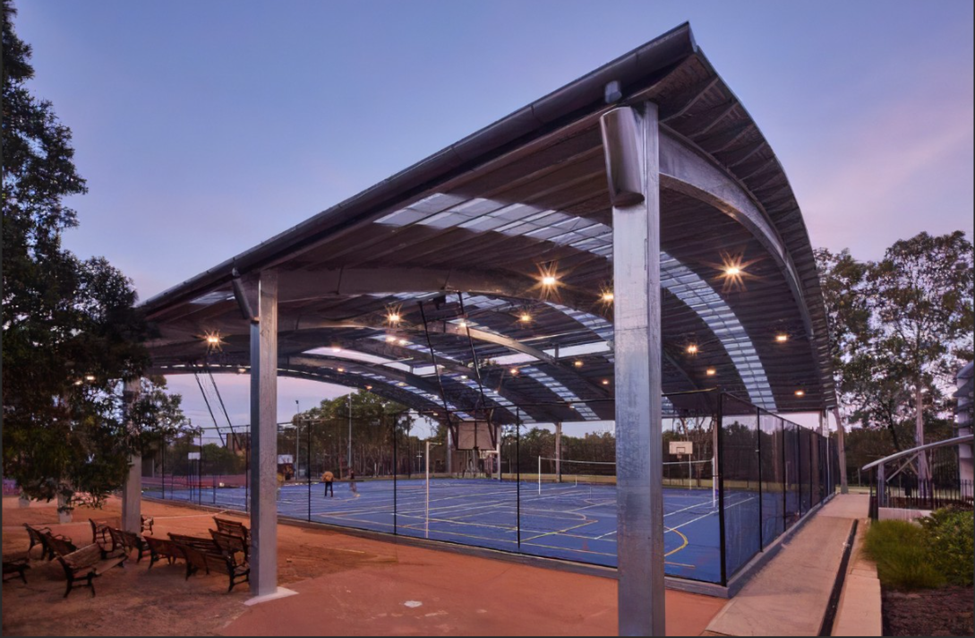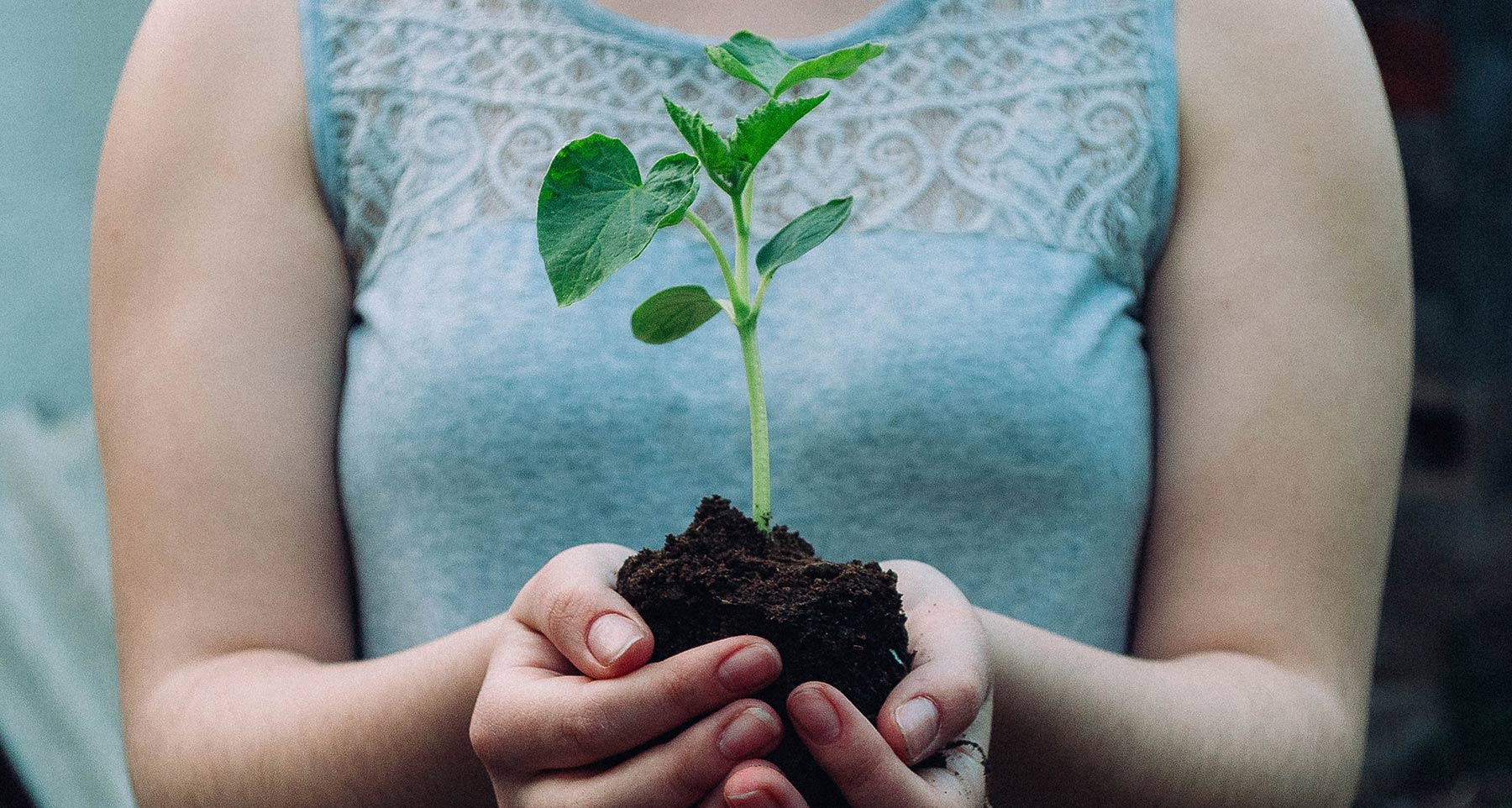 If you would like to donate to this charity to help a person in need, please click the button below.